Thank you everyone who participated on our Instagram questionnaires as it really helps curate our contents to bring you information that is of value.
So many of our Instagram friends were interested to know why I prefer to intermix the two hair extensions methods, the individual locks and the hand tied extensions. I am crafting the details for our educational program, coming to you soon!! Stay tuned friends.
I will be offering DEMO and HANDS-ON Courses.
Email: [email protected] to learn more.
To sum it up, I specialize in refined yet natural look, color and hair extensions, not to mention, lash extensions. We are inspired by the beach and the sands, Southern California living. Our brand and styles resonate with Blake Lively and Gisele Bundchen's looks. You wonder if their hair is natural and how do they always look so effortlessly gorgeous. That is our number one goal. We want to help make you look effortlessly- flawless! With that said, I love hair that has movements. I love, LOVE, Hand Tie Hair Extensions, as it build up a lot of thickness in a client's hair but movements comes from individual iTip hair extensions. You've probably heard of "Color Melt" where seamless colors cascade from dark roots to lived in highlighted ends. This is "Texture Melt" if you would; a marriage and blend, delivering both volume and movements in the hair. The blend between the two methods allows our clients to put their hair up and also wear it straight when desired.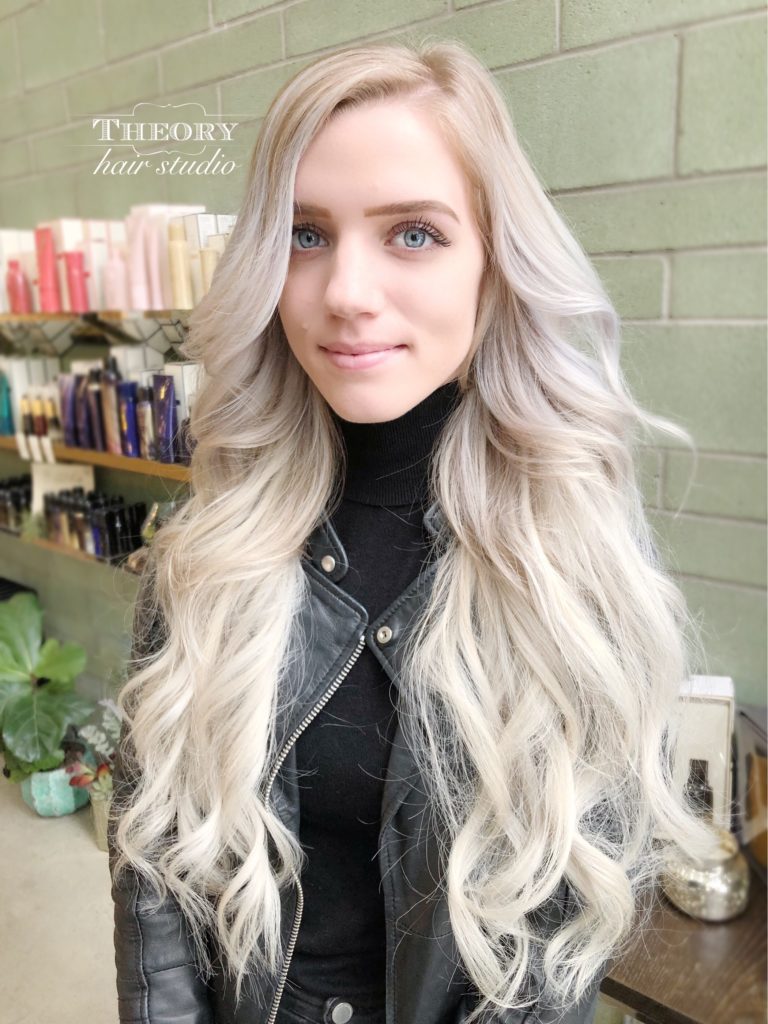 You might also like